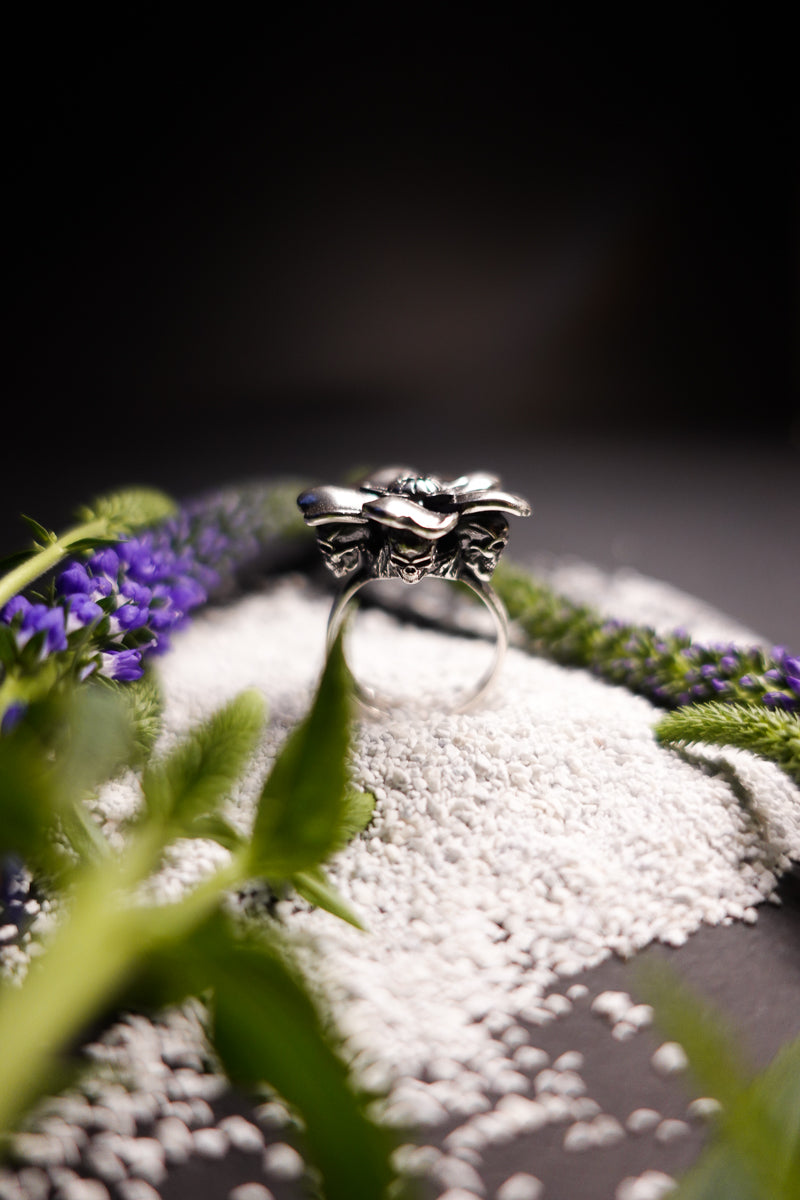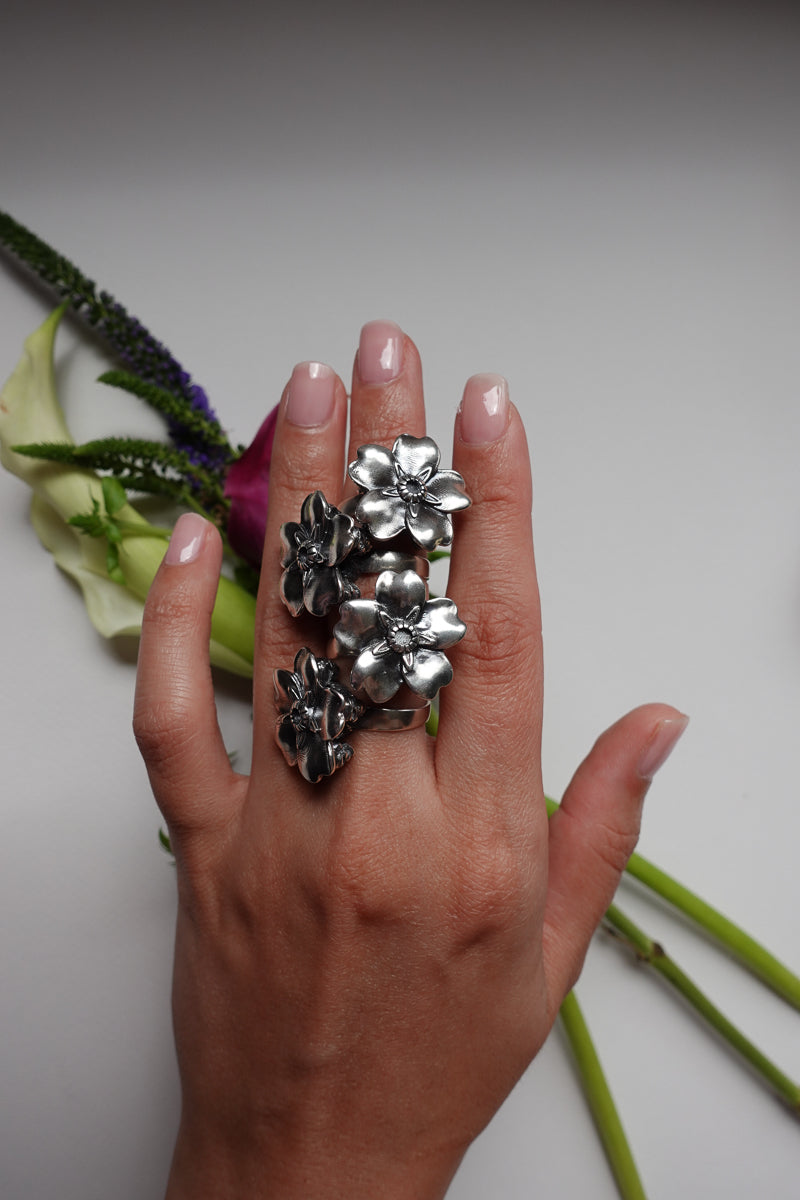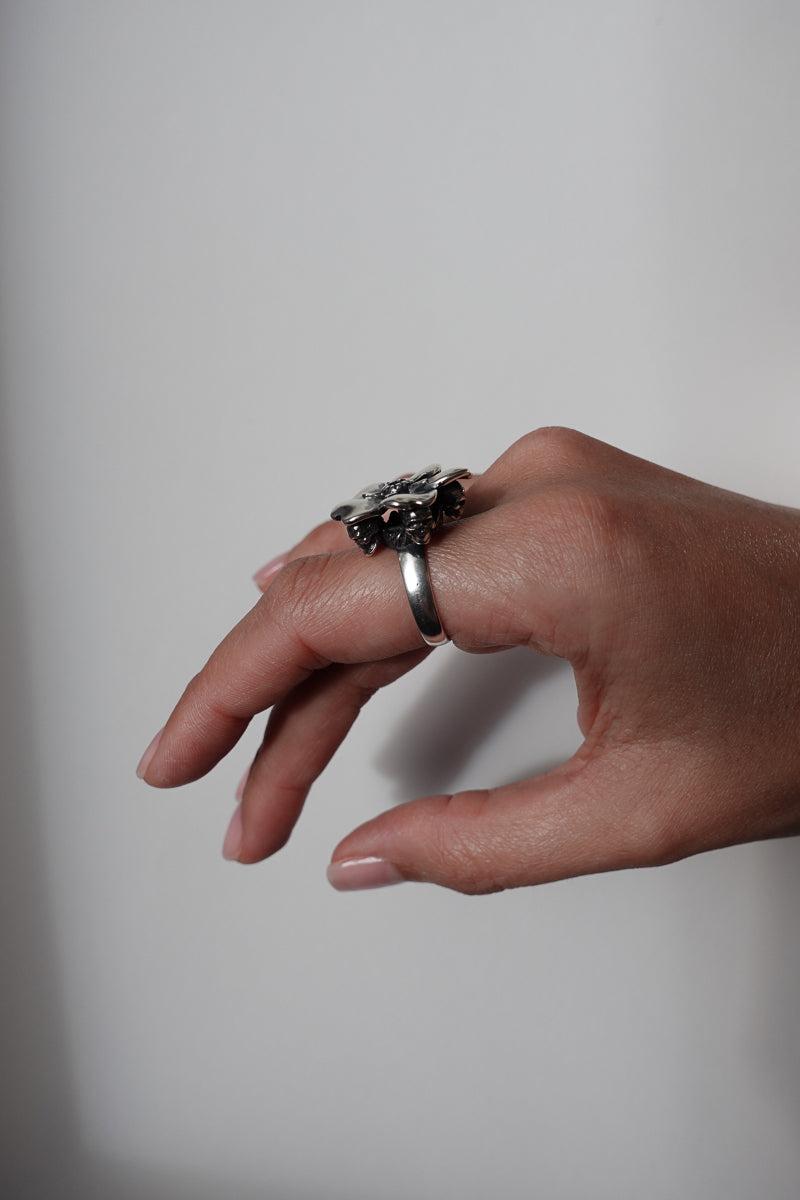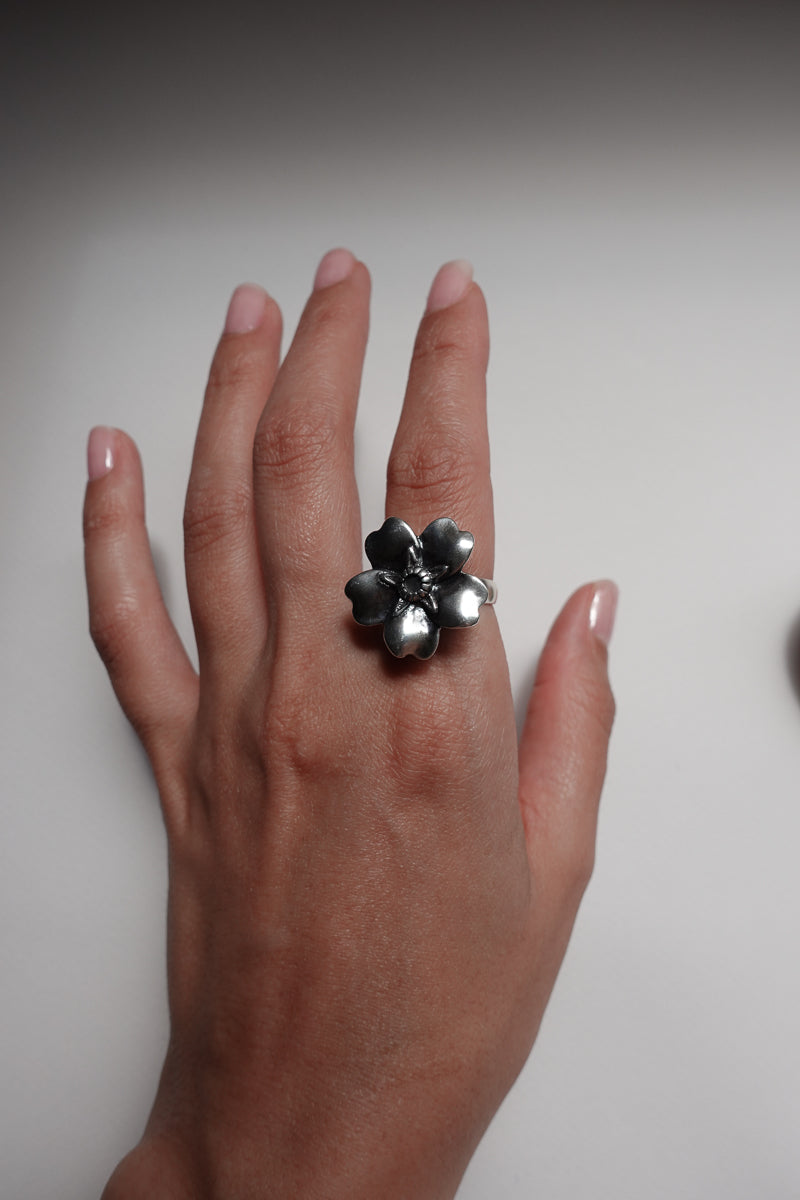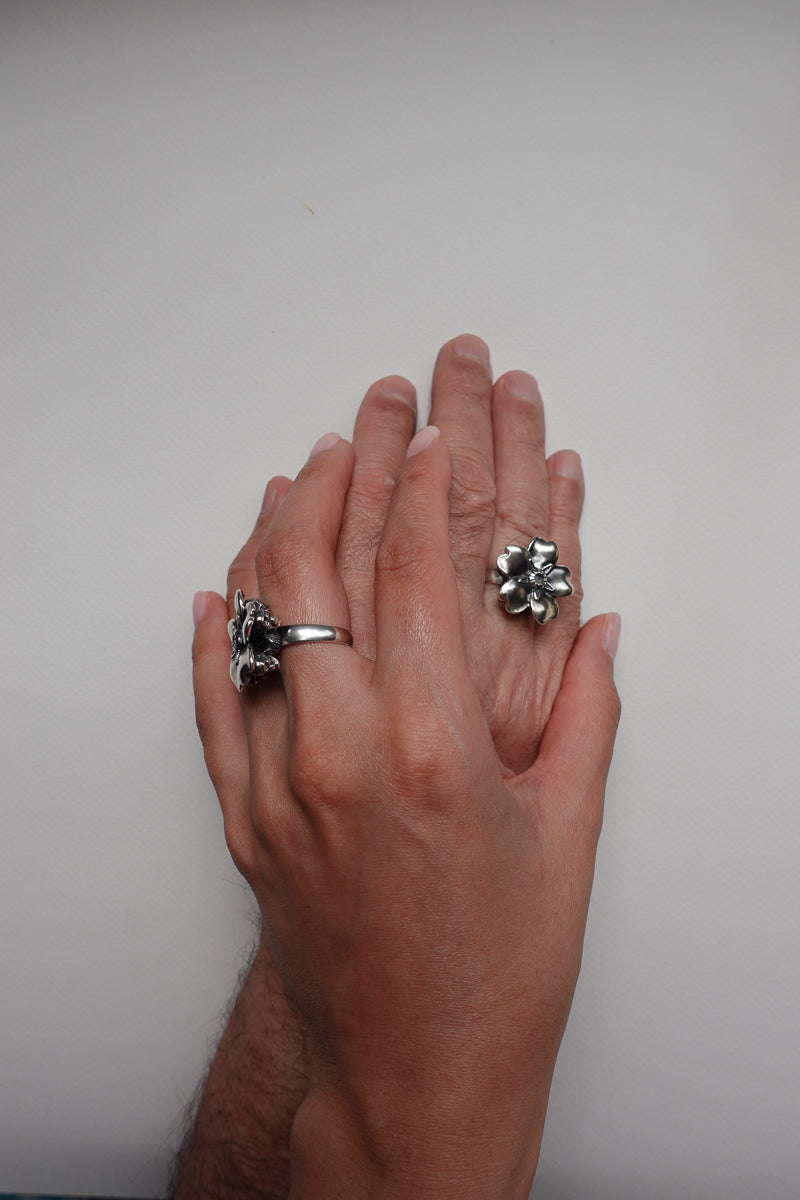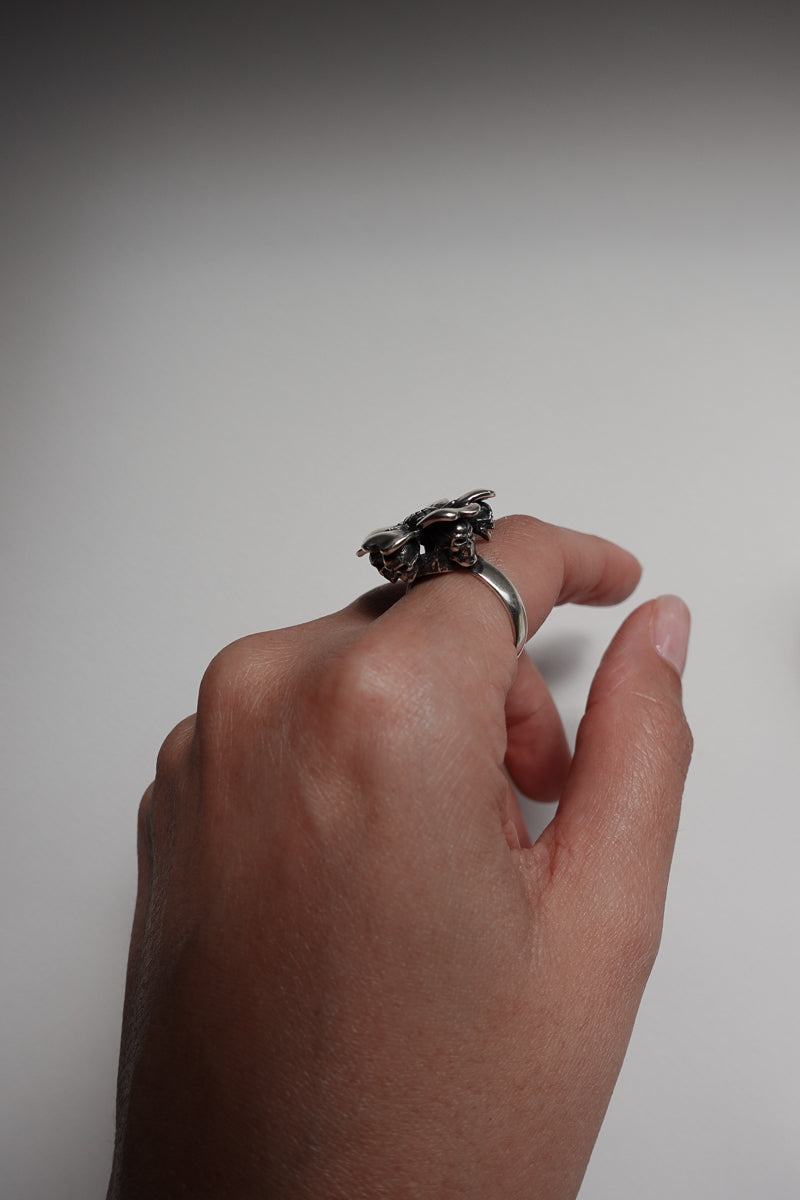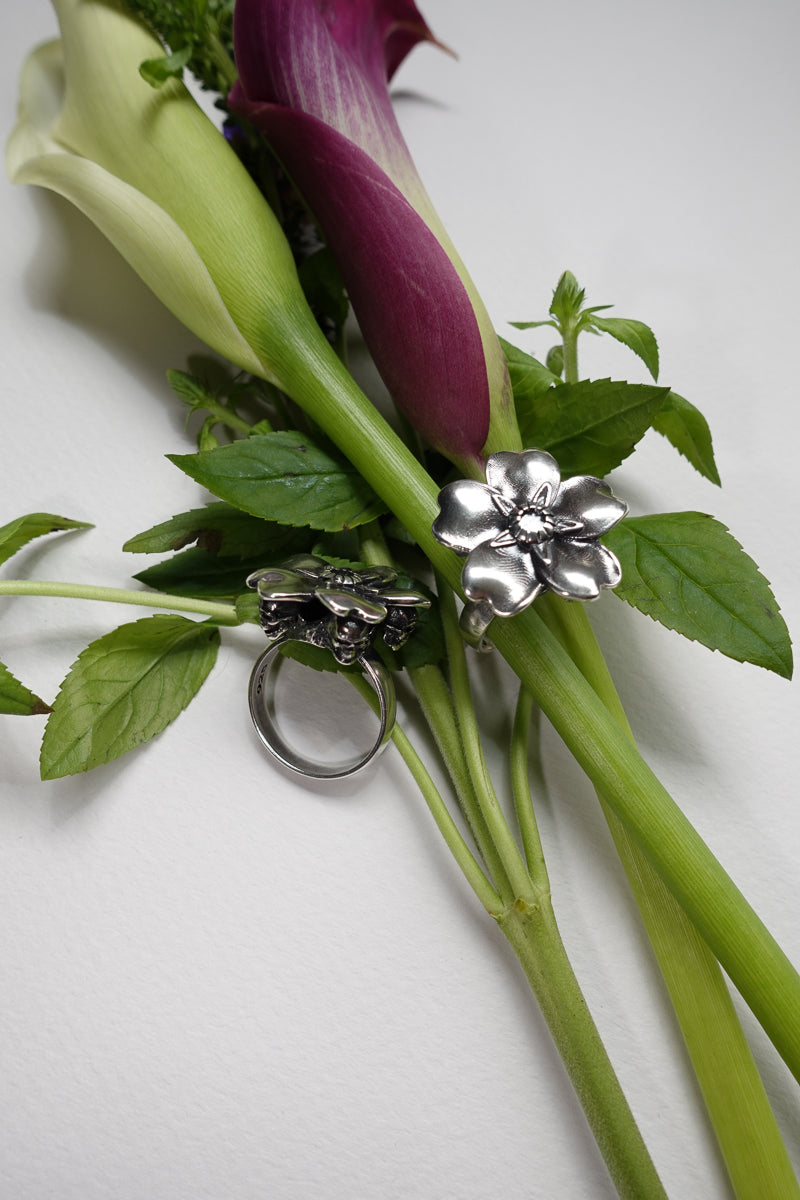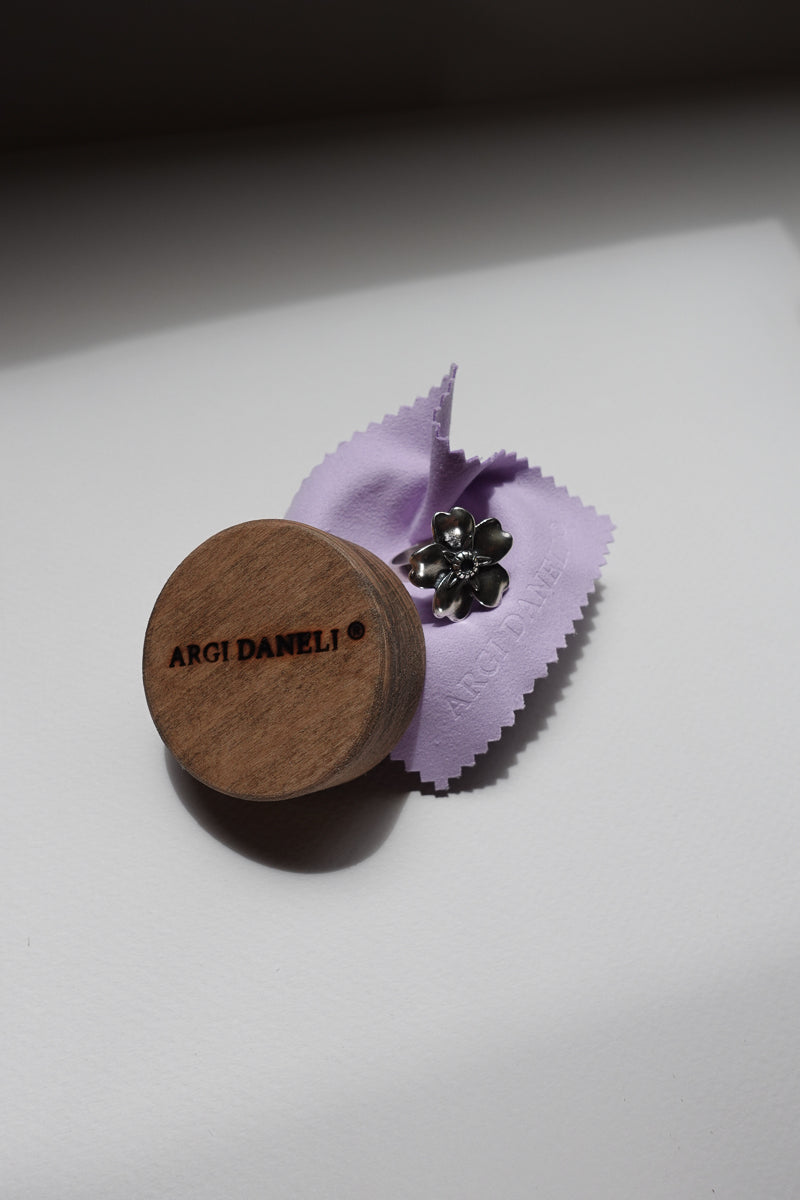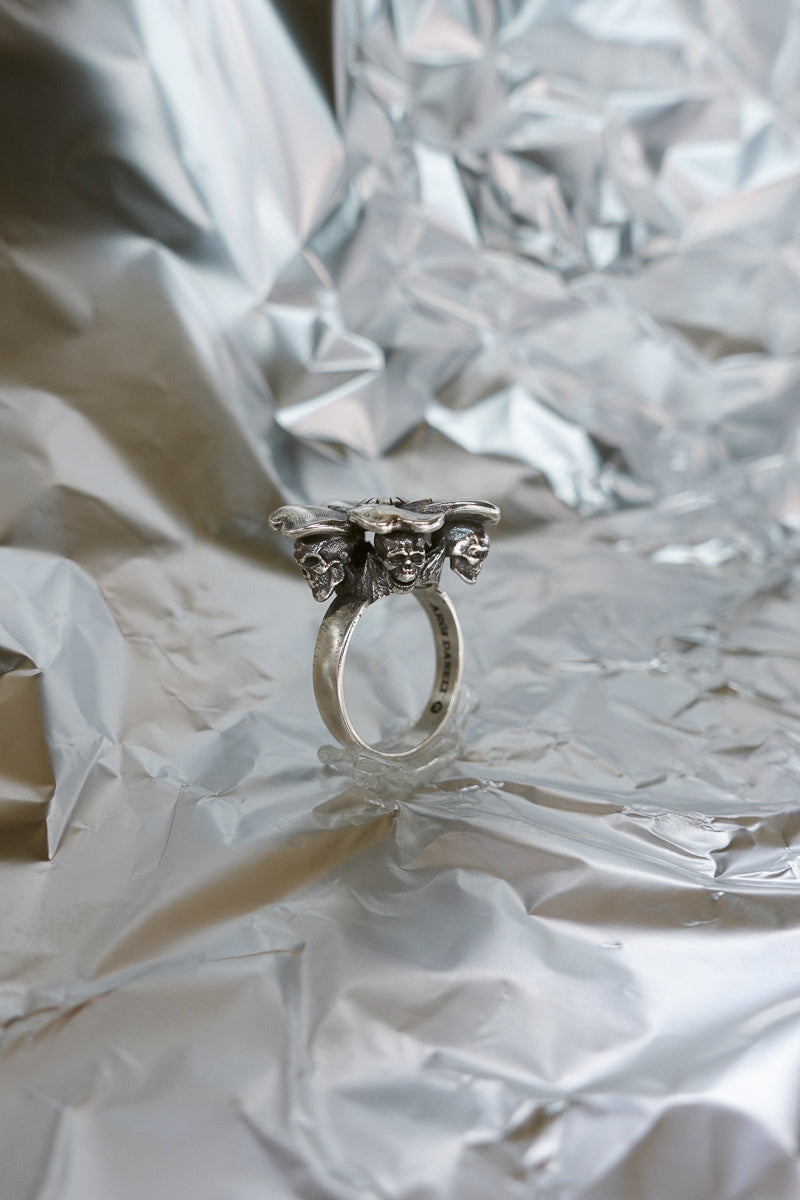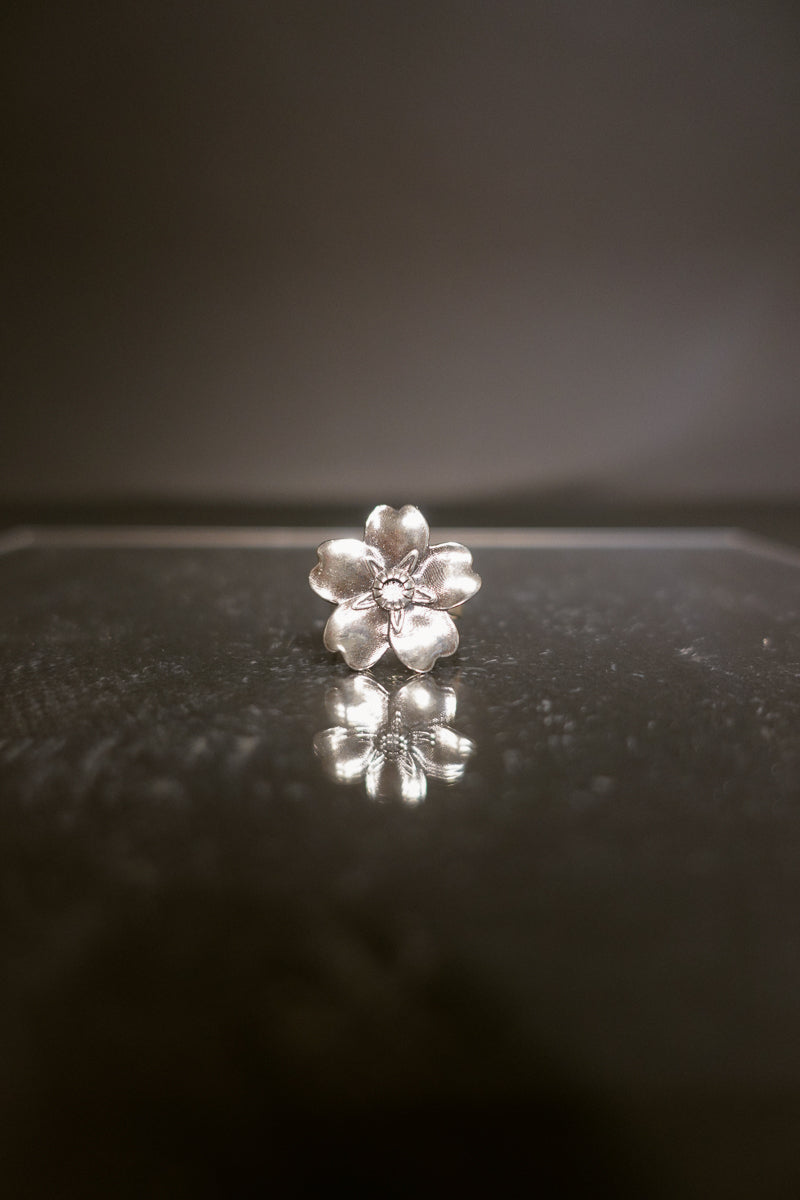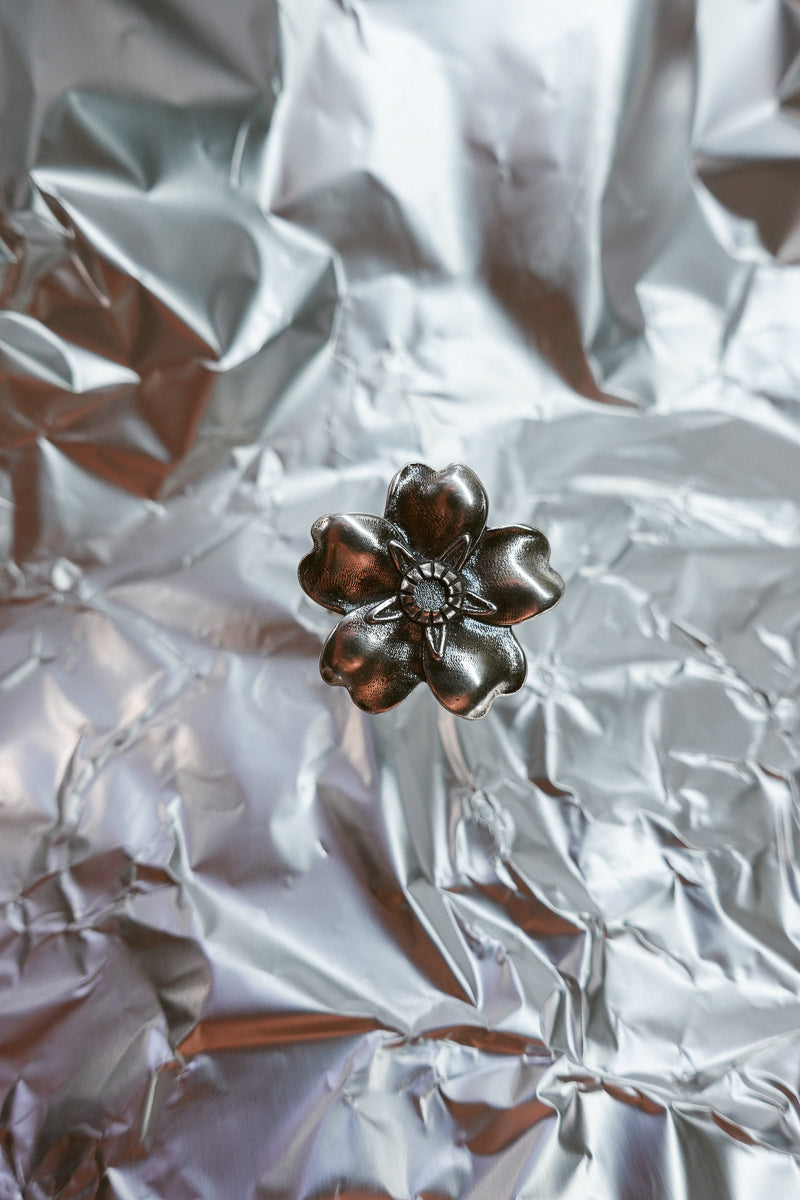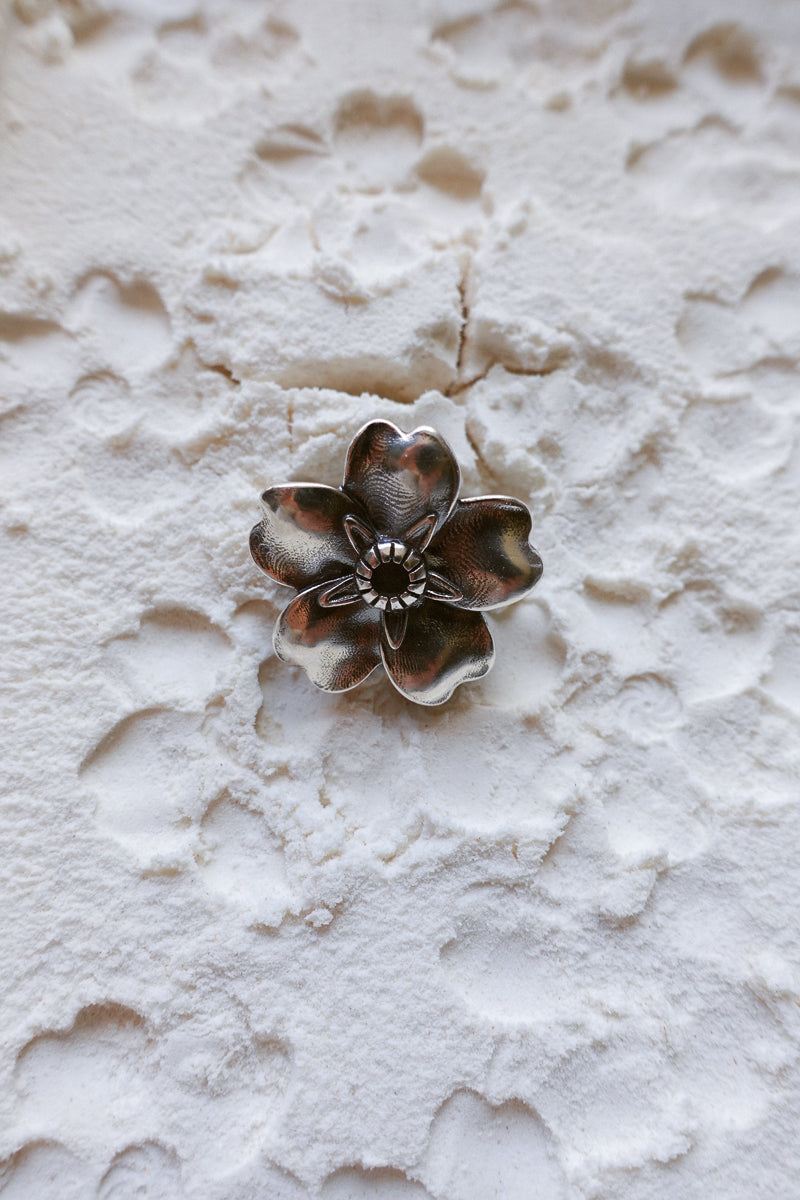 The Perspective Ring©️ is the representation of human life cycle. With the ending of one cycle there's always a new cycle waiting to arise. This is the rule of life, somewhere there's an ending and somewhere a beginning. To represent this meaningful concept of life, ARGI DANELI has chosen to highlight Armenian roots by show casing the official emblem of The Armenian Genocide. ARGI DANELI has also included FORGET ME NOT Flower as the main focus of the ring with a touch of Tsitsernakaberd Memorial in the center of it. 
At first glance it's easily noticeable the beauty of a flower and with a slight tilt the unique resemblance of death and life under the beautifully designed skull. The skulls are resting on the highest two-peaked mountain of Armenia, Sis and Masis Mountains. Under the ring is the Armenian eternity sign yet again a reminder of life's cycle. 

Each ring is carefully handcrafted by the most professional Armenian craftsmen in 925 Sterling Silver and represented to you with love and honor. 

Details;
Once placed your order please allow 10 business days to be shipped.
925 Sterling Silver
Unisex
Handmade by Professional Armenian Craftsmen 
                                                            ARGI DANELI