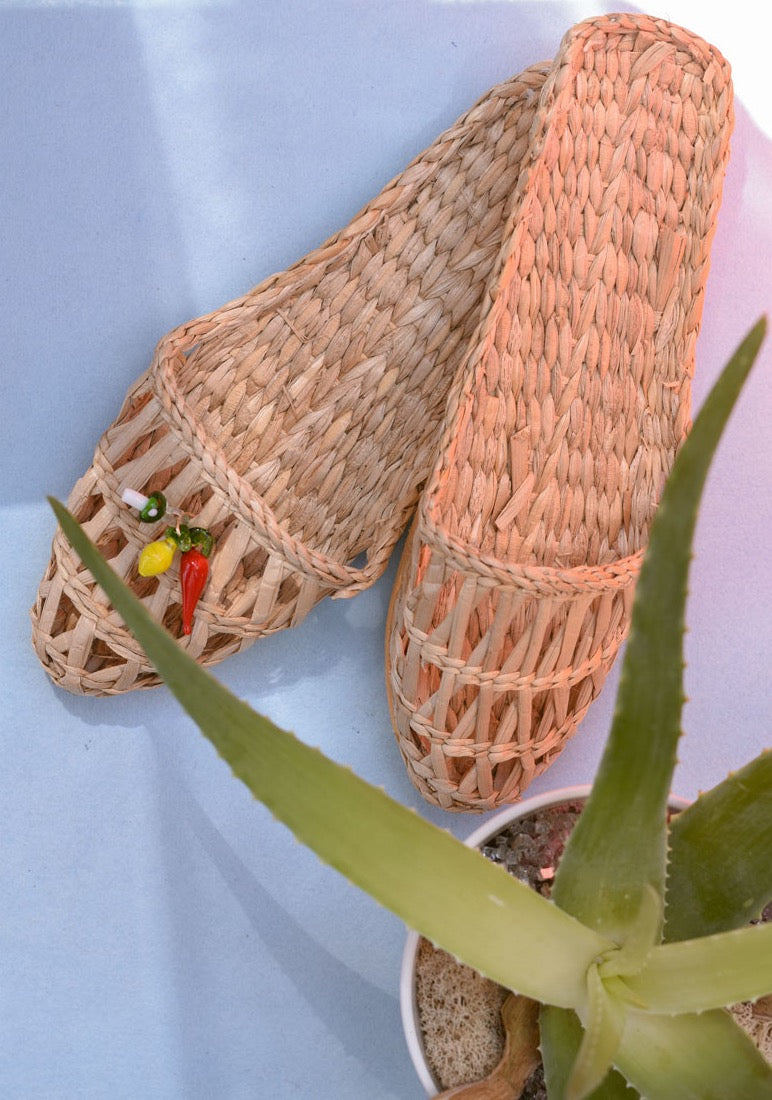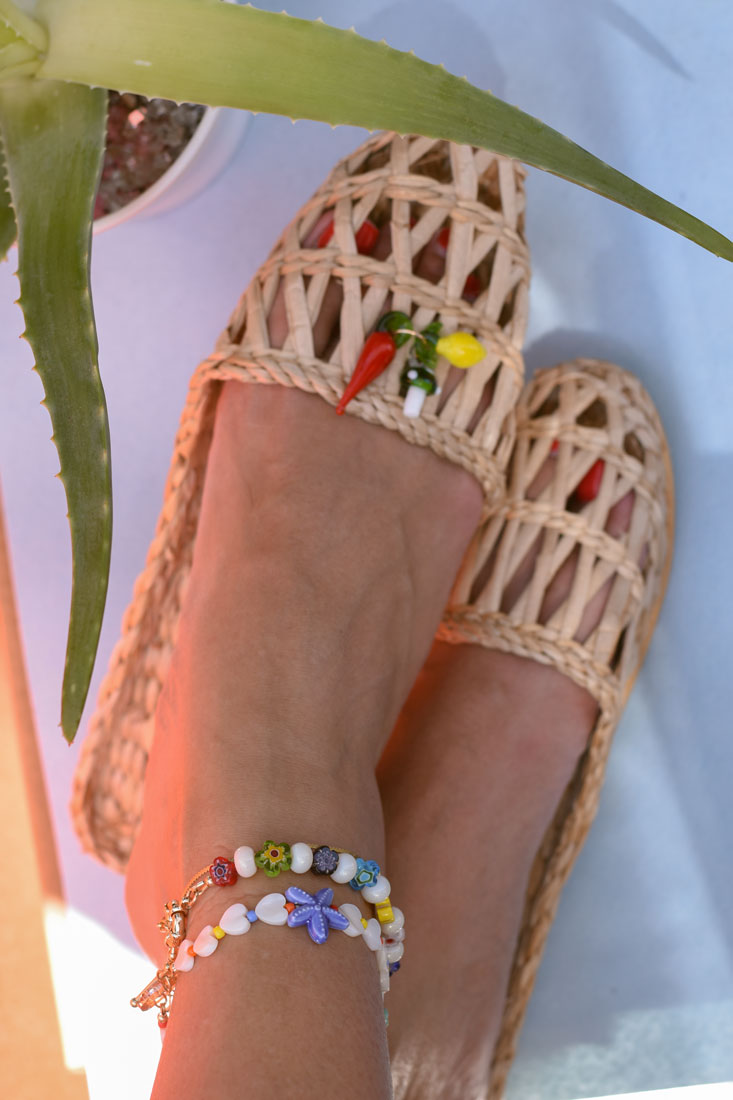 The love of straw accessories for summer is endless, therefore, we've decided to bring our dream handmade summer sandals into life by giving them a little boost of fruits. 
Handmade Straw Sandals 
Glass Fruits
100% Handmade With 100% JOY
* Please note that we will need your shoes sole size in order for us to sned you the perfect fit. Please leave the size in massage box while checking out.