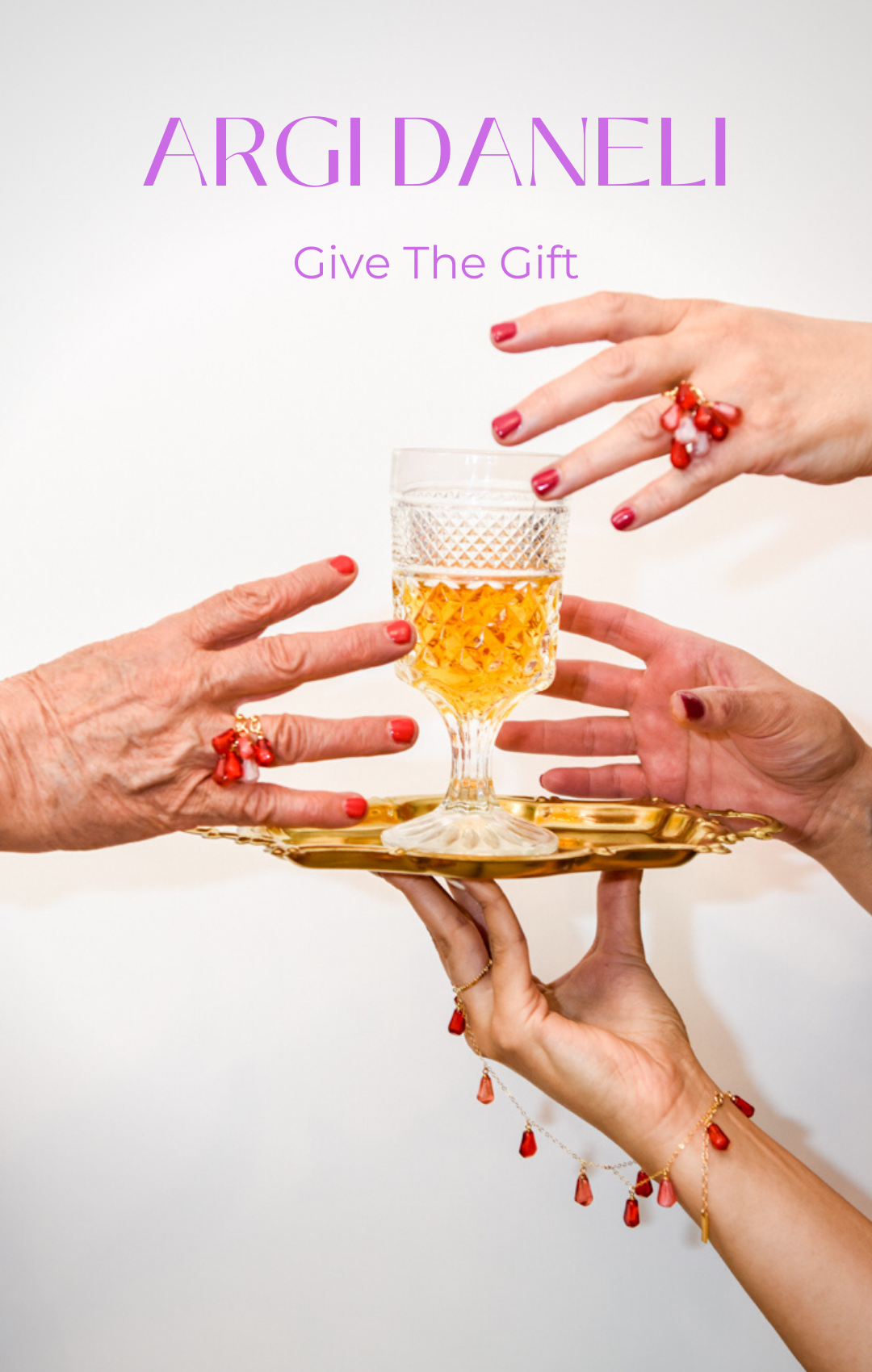 Want to gift ARGI DANELI to your loved ones but don't know what? Don't worry we got you! ARGI DANELI Give The Gift is a perfect gift to give to anyone who appreciates high quality and unique pieces. 
Surprise your loved ones with this incredible gift. 
Please note that once you placed your order, the unique code will be emailed to your loved one and they can purchase their dream pieces from ARGI DANELI.